My journey during to meet remarkable souls has been revealing and holy.
Having met Swamiji Dharmananda, has given me so many answers and created so many new questions. So much learning, and so much giving, with unconditional love.
The birds start singing at 6am and I am not there any more to hear them and to see the little one that came every morning to my window to welcome the new day. I remember my routine of picking up my water bucket and looking for hot water in the garden to get my morning shower. The scent of the flowers in the garden and view of the Ganga River are unforgettable. One could not bathe in the river as usual as they were in the middle of as construction project.
India is so much part of my life that I have the fortune of having created a structure that will take me there 4 times a year to work by the Ganga in Haridwar, doing therapy, teaching and performing.
I was again near the city of Chatou at my friends house – The Rouher's. As usual, it was a big joy. I was again able to complete my Reiki workshop. This was a very important moment to share with people that never expected themselves to get into deep meditation through guidance as well as receiving healing therapy.
Meeting Swami Dharmananda in Rishikesh was a very enlightened moment in my life. Sharing with him in the holy city of the saints and sages at the Ved Niketan Ashram was a joy and a blessing May g-d bless his sweet soul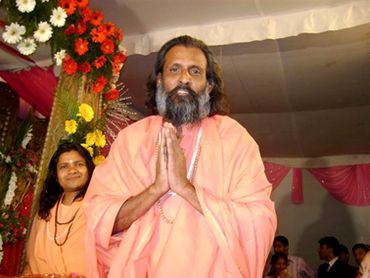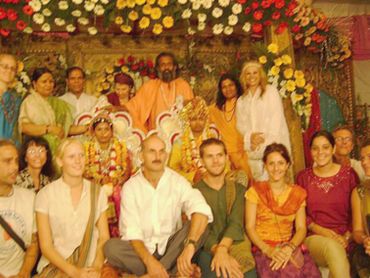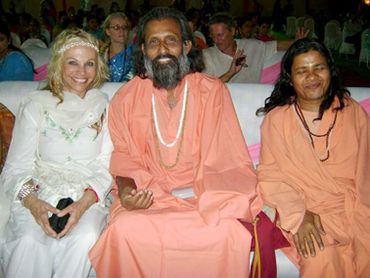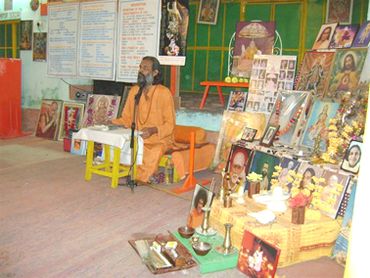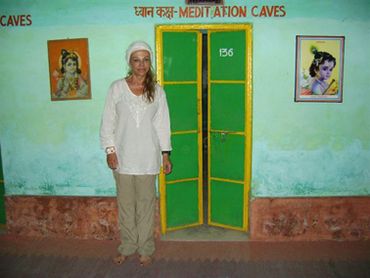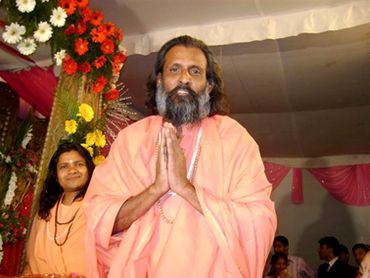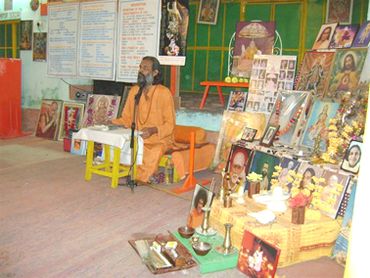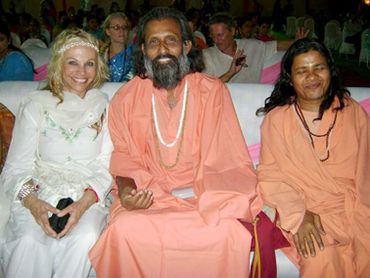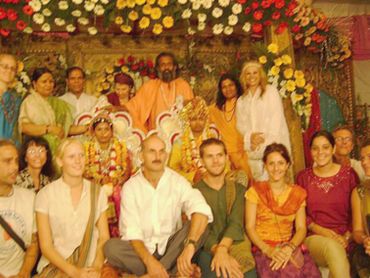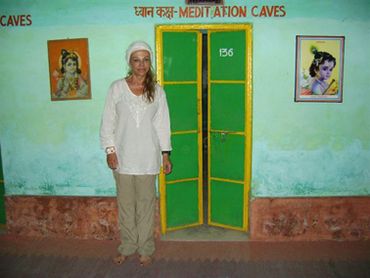 Walking in the holy Ganga River in Rishikesh, India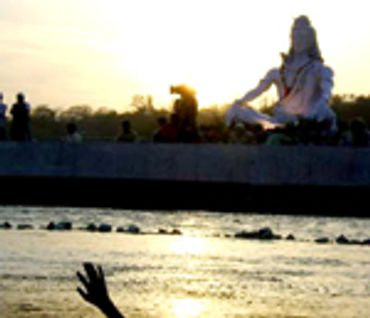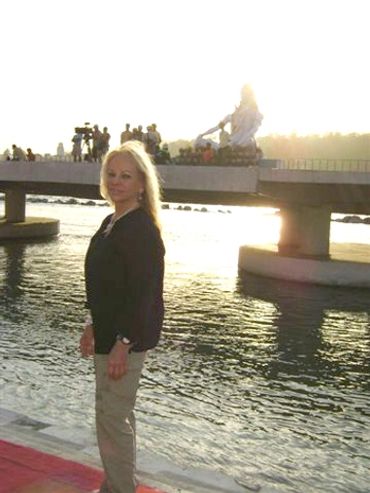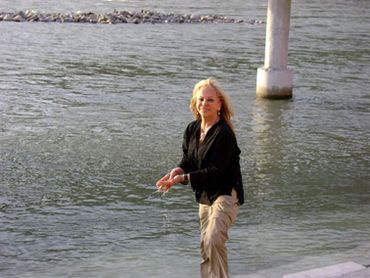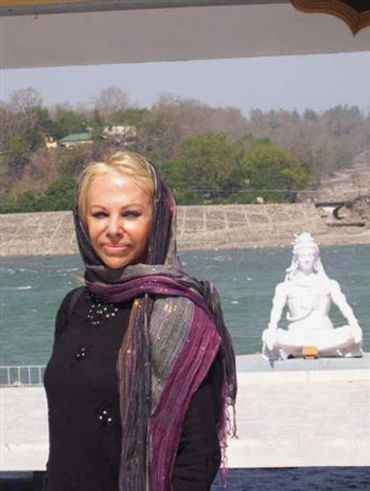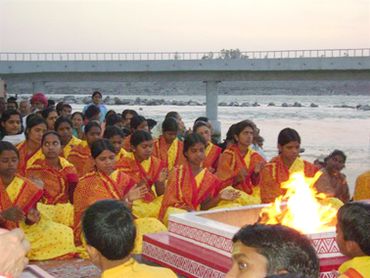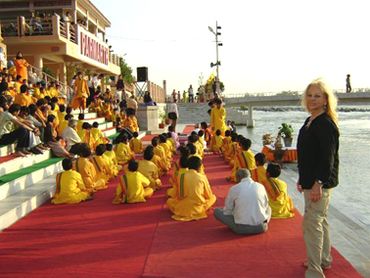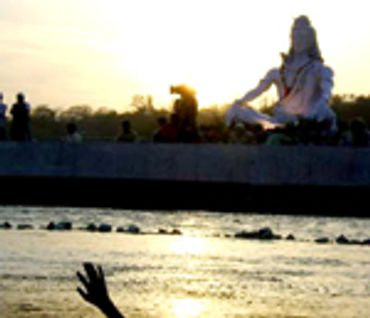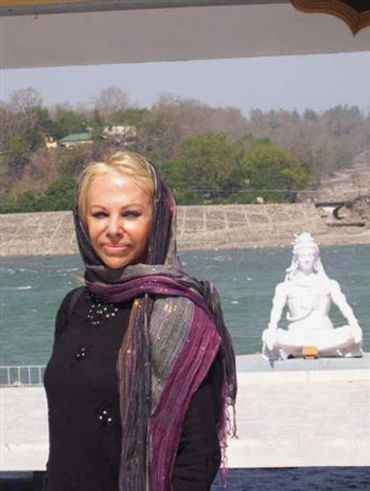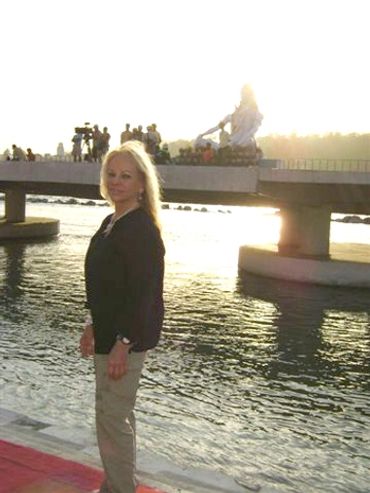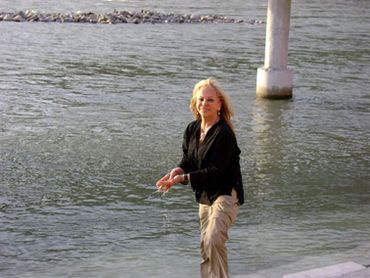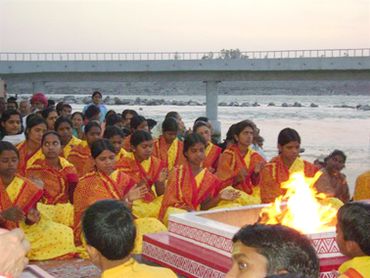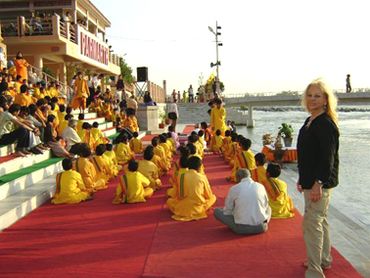 It was a delightful joy to meet Deepak Chopra in New Delhi, at the Ashoka Hotel conference.
My incredible training in Ayurvedic Medicine with Dr. Maurya. He is a a regular Physician and rediscovered himself in a Holistic Path.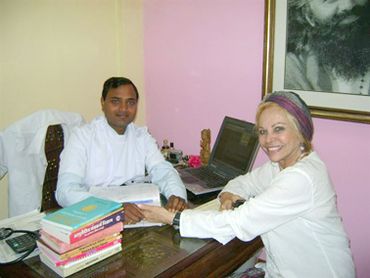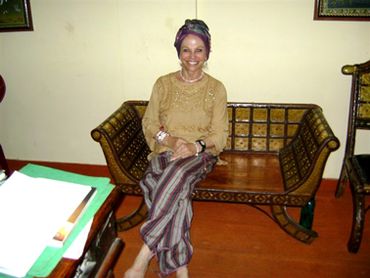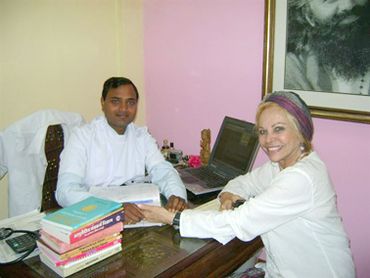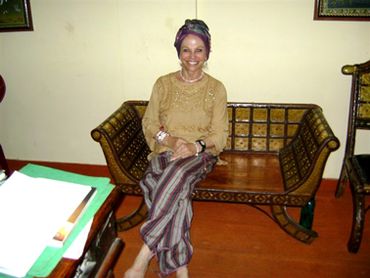 Reiki workshop in Chatou, near Paris, France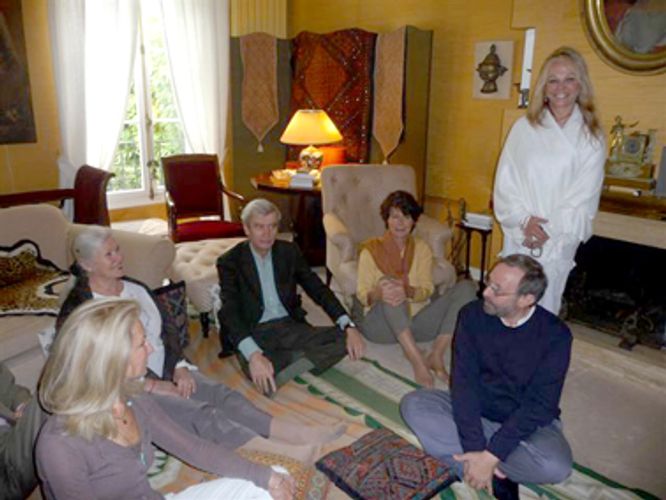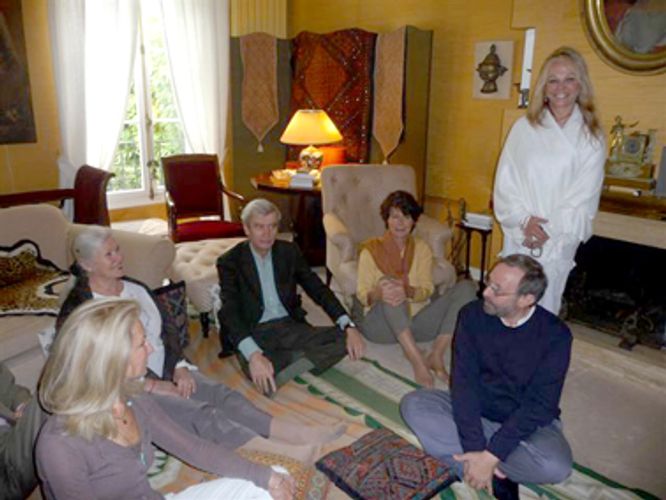 Walking in the holy Ganga River in Rishikesh, India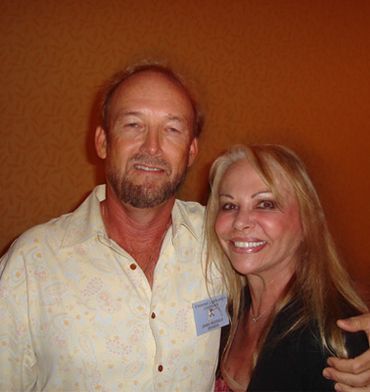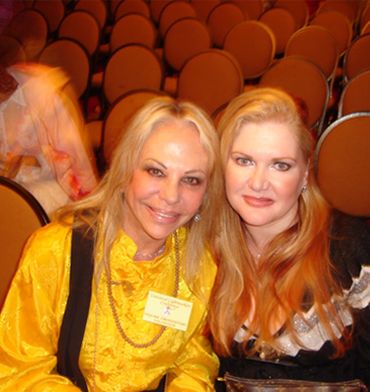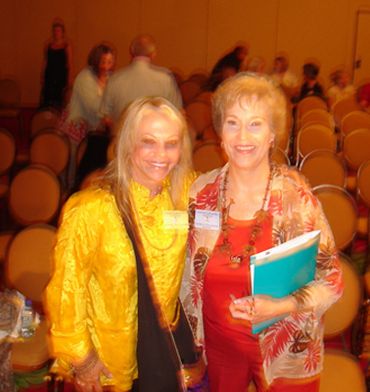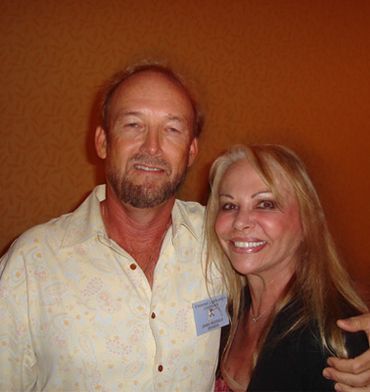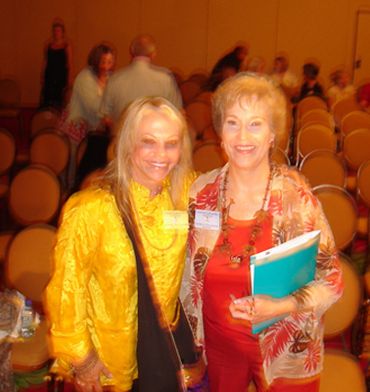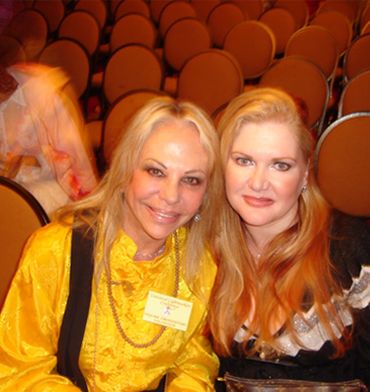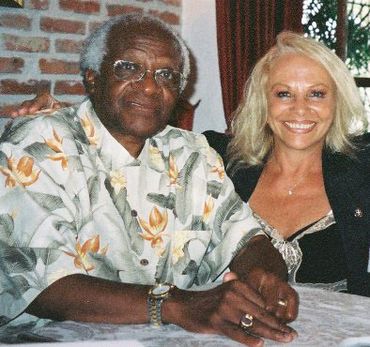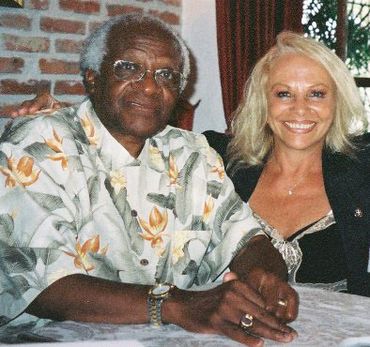 With teachers, gurus and rabbis in India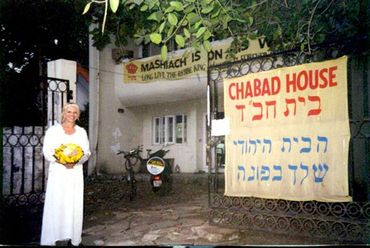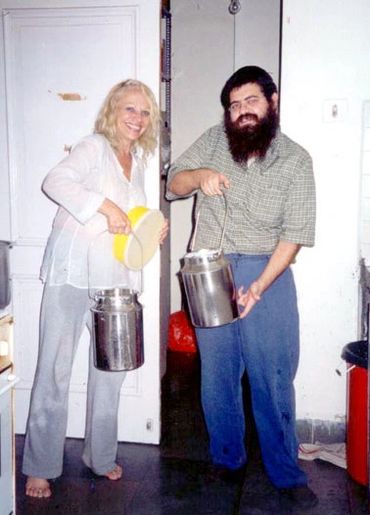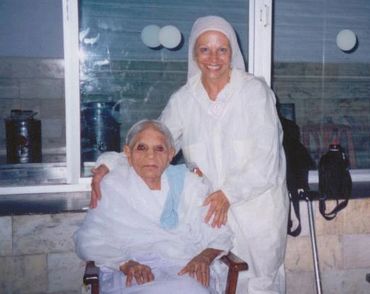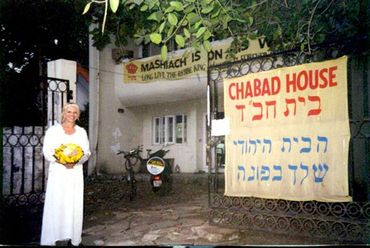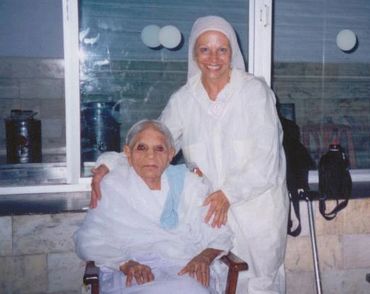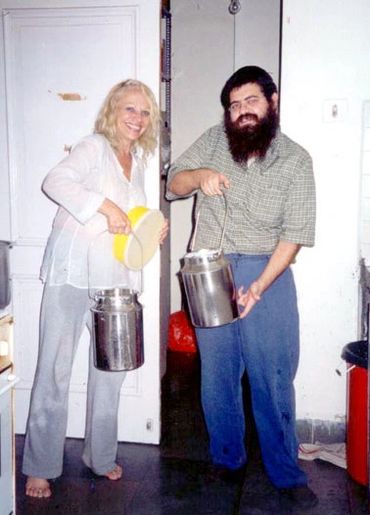 After all the stories, pictures and press articles of that year, then June in Paris with my best friend, from Yugoslavia. Lilianne
learning about how people in the world are damaging their souls and hearts. And just cooking Indian/French/Yugoslavian food and drinking Slivovitz while sharing good memories of my friend's parents, who recently departed in Perú.
July in India, visiting my Teacher Guruji, Sri Sri Ravi Shankar in Bangalore, during Gurupurnima, with thousands of people assisting, looking for the Nourishment of their souls, enjoying the Joy and the laughter of this Enlightened Child who is Guruji.
Spending my birthday in Puna with the Lubavitch Rabbis. Studying Advanced Studies within my field at Puna and in different centers for Ayurvedic learning.
Traveling by trains to very faraway places: Mount Abu and the Brahma Kumaris Ashram. Pushkar, where the flood almost killed me, where I almost drowned, where I learned very deeply about the Buddha's Teachings, and the Impermanence of everything. Jaypur, with the special energy and the colors that touched my Project connected to my Art Life, keeping them in storage for the coming times. Rajashtan. Such holy times!
Traveling 38 hours by train to Chennai (Madras), connecting to more Holy People. Then Europe and London, again.
Learning about Life so much. Now back in the US – Miami, Florida, where my little Clinic is blooming, and were I can share with my patients and students the blessings I have received, and that are ready for transmission.
Incredible Encounters in India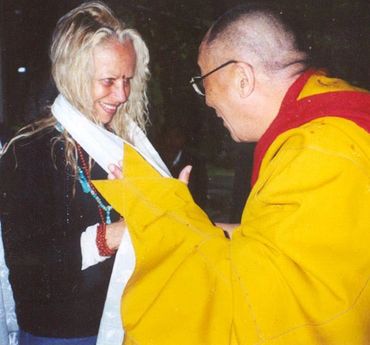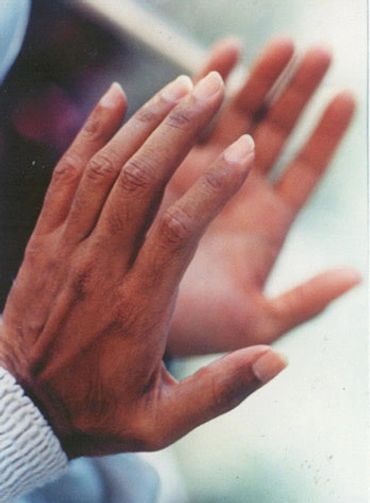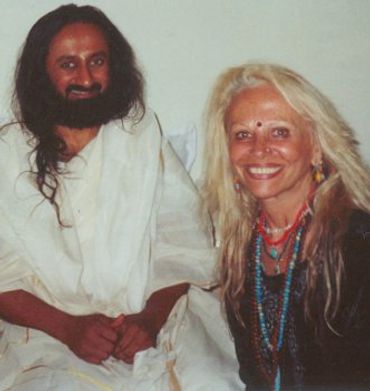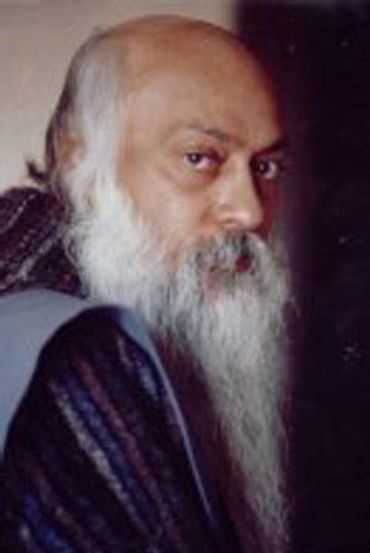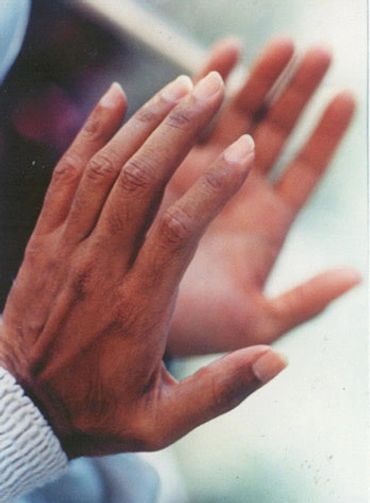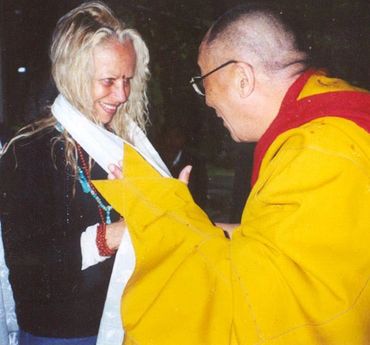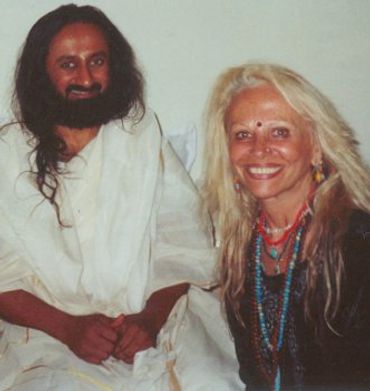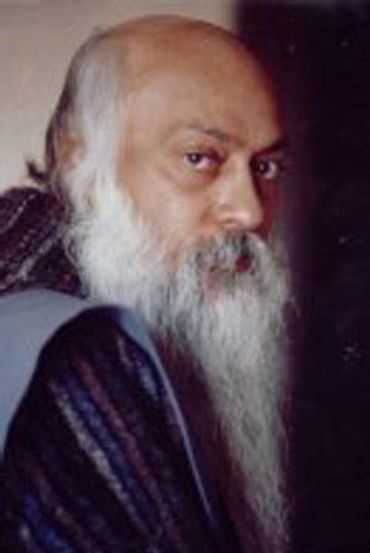 Being at Osho's ashram in Pune, India …Being in Rishikesh, India with His Holiness Sri Sri Ravi Shankar Guruji, and taking with him his basic course and kneeling at his feet while talking to him, listening to him, and learning from his holy words, has been a blessing in my life.
Being in Dharamsala, India, meeting with His Holiness the Dalai Lama, holding his hands in my hands, looking at his eyes watching mine, has been the light and the blessing in my life. Being in India has been the dream of my life since i was 20 years old….now that I have tasted its nectar…it is very hard to be back in the Western world….
Nejume achieved the consecration of becoming a Sanyassin, which she carries with pride and honor, and attained the blessed name of Ma Jeevan Kohra.