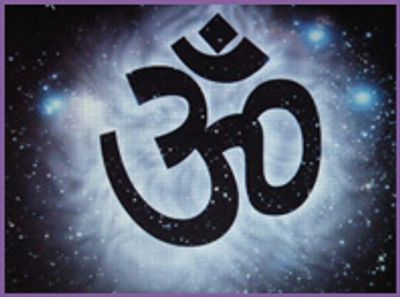 The Nejume Foundation, Inc. was created to promote Healing, and to do G_d's work. The Foundation is headed by Nejume Grodziensky, RM CHT DRS.
Nejume was raised in Lima, Perú, and has lived in the US for more than 20 years. She has studied and practiced Reiki and Meditation for many years, throughout India, Europe, South America and the Middle East.
She is a student of HH The Dalai Lama, and annually visits India where she continues her studies.
Nejume also conducts private sessions at her Clinic in Aventura, Florida, and offers classes on Reiki and Meditation at several hospitals and medical centers, spas, and other organizations, private and public.
For information about classes or private sessions, please contact Nejume at: . nejumeart@aol.com